p0sixspwn 1.0.5
Download p0sixspwn - jailbreak iOS 6.1.3 - 6.
You can download p0sixspwn 1.0.4 for Windows, as well as p0sixspwn 1.0.2 for Mac, online at the software's dedicated website. The jailbreak solution allows users who haven't updated to iOS 7 to jailbreak their iPhone, iPad, and iPod touch; it promises compatibility with iOS 6.1.3-5,
p0sixspwn

1.0.5

details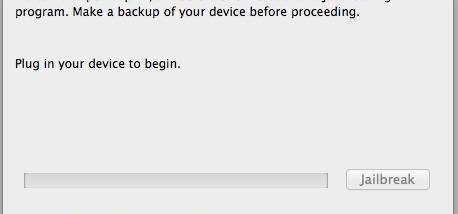 p0sixspwn for Windows 10 - Full description
iH8sn0w, winocm, and SquiffyPwn have finally released p0sixspwn, the untethered jailbreak for iOS 6.1.3 - iOS 6.1.5 for Windows. Windows users have been eagerly waiting for it ever since they released p0isixspwn for Mac on December 30. p0sixspwn supports the following iOS 6.1.3 - iOS 6.1.5 devices: iPhone 3GS, iPhone 4, iPhone 4S, iPhone 5 iPod touch 4g, iPod touch 5g iPad 2, iPad 3, iPad 4, 1st gen iPad mini winocm has noted that the Windows version is a lot more stable than the Mac version, so if you had any issues jailbreaking your iOS 6.1.3 - iOS 6.1.5 device with p0sixspwn for Mac, could try using the Windows version. To jailbreak your iOS device on iOS 6.1.3 - iOS 6.1.5, follow these simple steps: Note: Before you proceed, please take a backup of your device using iTunes, and disable Encrypt iTunes backup if enabled.
p0sixspwn for Windows 10 - Post your review