AdFind 1.52.00
Clear view at the working parameters
Command line Active Directory query tool. Mixture of ldapsearch, search.vbs, ldp, dsquery, and dsget tools with a ton of other cool features thrown in for good measure. This tool proceeded dsquery/dsget/etc by years though I did adopt some of the useful stuff from those tools.
AdFind

1.52.00

details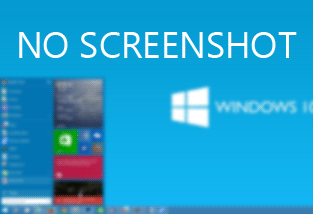 AdFind for Windows 10 - Full description
AdFind is not the most user-friendly query tool for Active Directory but it not a utility for the average user, either. It includes a hefty set of options and there is enough documentation available for a more experienced user to make the most of it with little effort.

AsFind features filtering possibilities and it can be instructed to return results accompanied by specific attributes. Moreover, the scope of the search can be defined as well as the timeout value for the query.
AdFind for Windows 10 - Post your review