ID Card Maker Software 8.5.3.3
Software designs customized standard ID Cards
Id card maker software provides solution to design and create variety of identity card for your personal and business needs. Software produces mostly all kinds of ID cards in minimal time and efforts. Id card software has features of creating customising and printing different identity cards in different shapes, size and colours. ID card creator application is useful to create ID card with an option to print by using print setting.
ID Card Maker Software

8.5.3.3

details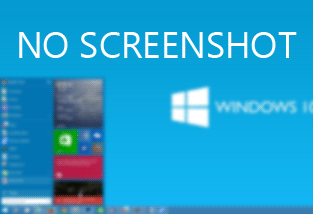 ID Card Maker Software for Windows 10 - Full description
ID card designing software that allows using different types of predefined templates to creates ID cards easily. Badge maker software offers various labels, barcodes and layouts that can be used to makes ID cards for different sectors like Health services, Transportation, student id cards etc. ID card maker software can export your designed Id card as Image, as PDF and as Template file format. Card generating software provides option that you can easily design your ID cards by using browsing the excel file. ID Card generator application has wide set of automation and Batch Processing series option for generating, designing, printing, and saving multiple ID cards images by using dataset, excel, text import series as well as manual input. ID card generator software provides inbuilt E-mail setting facilities to send generated ID cards, images at user defined email address. ID card maker software provide "Live Group and Batch Processing Mode" to designed ID card for group of people by browsing the details from Excel file. Software can design multiple ID card along with different text and barcode values. ID card generator import values from Excel or text file to create ID cards and compliant to export values in text or excel documents for reuse. ID card software generates High quality printable ID cards for different sectors. Software provides Background property to set background in the form of solid color, gradient, fill style and image. ID card designing software provides image cropping tool option to crop single or multiple images for ID cards. What is new in this: *Batch Processing Series feature allows generating and printing multiple ID cards at the same time. *Generate customizable and easily printable ID Cards. *ID card maker software can take picture using camera or can browse from library. *Software provides inbuilt email settings to send created Id cards at user defined email address.
ID Card Maker Software for Windows 10 - Post your review