JAHNABI 1.0.0
jahnabi is a assamese unicode typing tool
AHNABI is a small utility for MS Windows(Xp sp2 or later) written in DOTNET( needs .NET 2.0 or 4.0) to help you to write in Assamese language using Unicode standard. The tool is free and very easy to use. No need to install either. Minimize to system tray and use Control Q to switch between Assamese and English and vice versa.
JAHNABI

1.0.0

details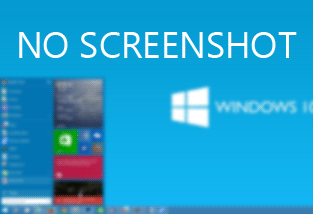 JAHNABI for Windows 10 - Full description
jahnabi is a windows based tool to write in assamese language using unicode. No installation or prior experience required. Very easy to use. You are set within 5 minutes of trying your hand with the tool. Use Control Q to switch between English and Assamese language. The help file link is provided. You can minimize the software to the windows taskbar while working The software requires dotnet framework 2.0 or 4.0 which is freely downloadable from microsoft's website. The key mapping is phonetic like 'k' for 'ko' 'kh' for 'kho' etc.
JAHNABI for Windows 10 - Post your review