Oxygen XML Author 21.1
Single-Source XML Authoring and Multichannel
The latest version of Oxygen XML Author sets new standards among content authoring tools, introducing many user-friendly authoring features and providing an easy-to-use interface. Taking advantage of XML technologies has never been easier. With Oxygen you have access to XML-based standard frameworks, preset transformation scenarios, and unmatched extensibility and connectivity.
Oxygen XML Author

21.1

details
Author:

Syncro Soft SRL

License:
Shareware
Price:
$

549.00

Released:

Feb 22, 2019

File size:
275.85 MB
Downloads:
11
Keywords:
authoring tool, xml author, oxygen xml author, support DITA, support DocBook, XHTML, TEI, PDF output, XML editing and reviewing, review, visual editing, document structure validation, content completion
Author URL:
http://www.oxygenxml.com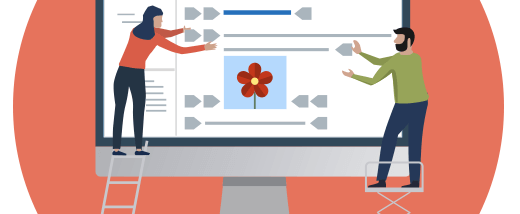 Oxygen XML Author for Windows 10 - Full description
The release of version 21 of Oxygen XML Author adds numerous new features, updates, and improvements to the already robust, industry-leading XML authoring application. The primary focus for this major release was to evaluate user requests for improvements and additions, implement as many of them as possible, while preserving the reliability, stability, and performance requirements that the XML community has come to expect from the Oxygen suite of products.
Oxygen XML Author for Windows 10 - Post your review