Buttoncommander 1.0.191207
Buttoncommander 1.0 Toolbar Maker
Buttoncommander 1.0 is a Toolbar Maker, Launcher and Automation Software All in one Tool. You can make your own Toolbars,Taskbars, Multi Clipboards, virtual keyboard, Launchers. It Required that you first install autohotkey freeware on your Windows System.
Buttoncommander

1.0.191207

details
Author:

Arnold Burg

License:
Shareware
Price:
$

95.95

Released:

Dec 7, 2019

File size:
20.93 MB
Downloads:
164
Keywords:
autohotkey, automation software, buttoncommander, command scripts, clipboard, create toolbar, creator, launcher, taskbars, toolbar, toolbar maker, toolbar launchers, tool images, virtual keyboard
Author URL:
https://www.buttoncommander.com/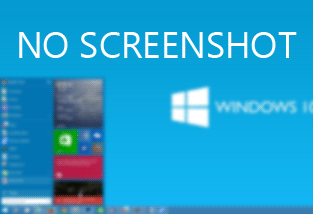 Buttoncommander for Windows 10 - Full description
Buttoncommander 1.0 Software is the best Toolbar Maker for Windows System, and it is very useful for any sort of tablets with touchscreen, Laptops or Desktop Computers. you can make your own favorite Toolbars, Multi Clipboards, Virtual keyboards, Launchers, Tasbars. you will need to first install Autohotkey Freeware on your windows system. after that you can install Buttoncommander, and if that is done you are ready to build your own Toolbar Launchers,Taskbars, Multi Clipboards, virtual keyboards, Launchers. and you can do that In a few steps, create a toolbar button, resize the button, Duplicate How many button icons you want to have, place it on the right area positions, then choose the picture and sound files, in the command editor you can click on a button and write your own Autohotkey command scripts, save and restart it and you can direct use Buttoncommander as a launcher. click the buttons with your mouse or touch device to run the autohotkey command scripts for example do a computer movement and execute a keyboard shortcut combination. You can also write other Scripting Languages for example msdos, .bat or .???
Buttoncommander for Windows 10 - Post your review